Confederacy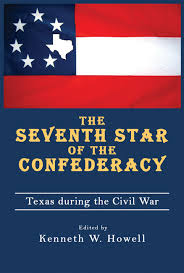 The Confederacy is the common name of the Confederate States of America, the collection of Southern states that seceded in 1860 and 1861 as a precursor to the U.S. Civil War. The Confederacy originally consisted of the first seven states to secede, with four others joining in early 1861, and based their country on the continued enslavement of African Americans. Jefferson Davis of Mississippi was the only president of the Confederacy.
With the election of Abraham Lincoln in 1861, many Southern states believed that the new government would quickly abolish slavery. This was the endgame of a long period of sectionalism. In February 1861, the first seven states formed the Confederacy in Montgomery, Alabama, and elected Davis their first president. The only major difference between the U.S. and Confederate constitutions was that the Confederacy enshrined slavery into their code.
When Virginia joined the Confederacy in early 1861, Davis moved the capital to Richmond. The U.S. Civil War broke out in April 1861, and the Confederacy plunged into conflict. Despite efforts, the Confederacy was unable to ever receive recognition by another government, which limited its ability to function. The Confederacy was also hopelessly unable to produce enough food or weaponry to sustain the war. When Lee surrendered at Appomattox Court House in April 1865, the Confederacy quickly died.
Related Research Paper Topic Suggestions