History of The Tea Party Movement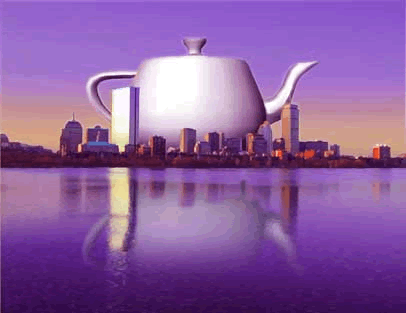 The history of the Tea Party Movement begins with a study on the politics of the 21st Century. Paper Masters will custom write a historical study of the formation of the Tea Party and their history for any college course you are taking.
The Tea Party Movement get their name from the Boston Tea Party event in early American history, representing a group of anti-tax protesters. Whereas the Boston Tea Partiers fought the British tax on tea coming into the colonies in the late eighteenth century, the Tea Partiers of today mainly complain that they are being overtaxed under the Obama administration in a similar passion. One example, from one of the first series of protests to come from this party, was in response to "obesity taxes," a plethora of taxes put in place by New York Governor David Paterson, and government spending on January 24,2009 in New York. Other examples of the first local "Tea Party" protests include the "Porkulus Protest" in Seattle on Presidents Day, February 16, 2009, one day prior to President Obama's signing of the stimulus bill.
Soon enough, the protests escalated to a national level. In February of 2009, Rick Santelli of CNBC Business News, broadcasted his views against the government's plan to refinance mortgages and suggested holding a tea party protest in Chicago. In response to Santelli's infamous rant, followers poured in and Fox News started referring to this new "Tea Party" on television by the next day, bolstering the name of the movement. Websites, including a Facebook page, were up immediately, organizing protests across the country.
Sarah Palin and Dick Armey are just a couple noteworthy Republicans with big presence in the movement, consisting of mostly Republican members. Demographics of the Tea Party generally tend to consist mostly of white males, who are more likely to be married, over the age of 45, conservative, and wealthier than the majority of the population. However, members repeatedly make claims of being fairly representative of the population as a whole. Major views of the party include, but are not limited to or conclusive of all members:
Disapproval of Obama's foreign policy with Muslim countries
Support for strict immigration laws (similar to those in Arizona)
Conservative views on other social issues such as the right for gay couples to marry.
Related Research Paper Topic Suggestions