Book Censorship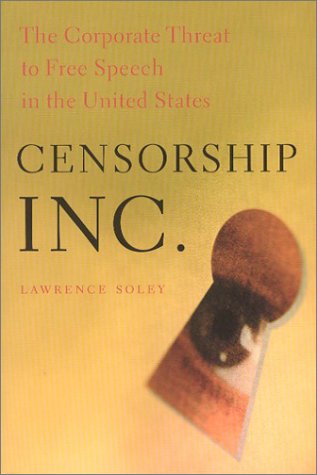 Any time a book is removed from a library's shelf, in order to remove the book from circulation and prevent it being read, book censorship is being carried out. Books are banned at many levels, from local school and community libraries to national levels, such as in Nazi Germany or Soviet Russia. One of the most famous examples of book censorship was the Roman Catholic Churchs Index Librorum Prohibitorum (List of Prohibited Books), which, although not legally binding, was a listing of books deemed dangerous or heretical.
Book censorship also occurs in the United States. Although it does not occur on a national level, local book bans have and still occur when individuals or groups attempt to impose outside morality on the reading public. An incomplete list of book censorship in the United States includes: The Grapes of Wrath by John Steinbeck, Ulysses by James Joyce, Uncle Tom's Cabin by Harriet Beecher Stowe, Catch-22 by Joseph Heller, and even the Harry Potter series.
One of the most frequently challenged books in recent years is the children's book Mommy Laid an Egg: or, Where do Babies Come From? by English author Babette Cole. This is an illustrated book about sex education for young children, first published in 1994. The fifth most common banned book in the United States of all time is Huckleberry Finn by Mark Twain. The most censored is The Catcher in the Rye by J.D. Salinger.
Related Research Paper Topic Suggestions