Cultures of India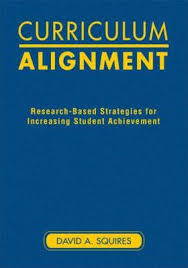 This is a topic suggestion on Cultures of India from Paper Masters. Use this topic or order a custom research paper, written exactly how you need it to be.
Due to its extremely diverse nature, India is believed to be one of the more cultured countries. This is because it is rich in customs and heritage. While there are several criterions which define India's culture, some of the more noteworthy traditions are: religious beliefs, Indian marriage, clothing, and cuisine.
Indian Culture
Each of the aforementioned criterions contributes to India's culture. There are multiple religions in India, inclusive of but not limited to:
Indian marriages have always been and will continue to be highly valued. A highly respected, life-changing event, arranged marriages in Indian culture are not between two people but two families, the two unite. While each religion acknowledges Indian weddings differently, all recognize it is cause for mass celebration. Indian apparel, particularly women's clothing, is famous worldwide. Though the styles vary, most clothing is worn to provide full body coverage, presenting a complete, graceful look. India is also well-known for their cuisine; its love for food and spices. The country's food has influenced several cultures throughout history and can be found around the world. Indian culture is deep rooted in values and tradition. It is unlikely to change; it will only evolve.
Related Research Paper Topic Suggestions